Mail Box Rental
If you are in need of privacy and security for your mail and packages, then renting a private mail box at The Grand Parcel Services is your solution.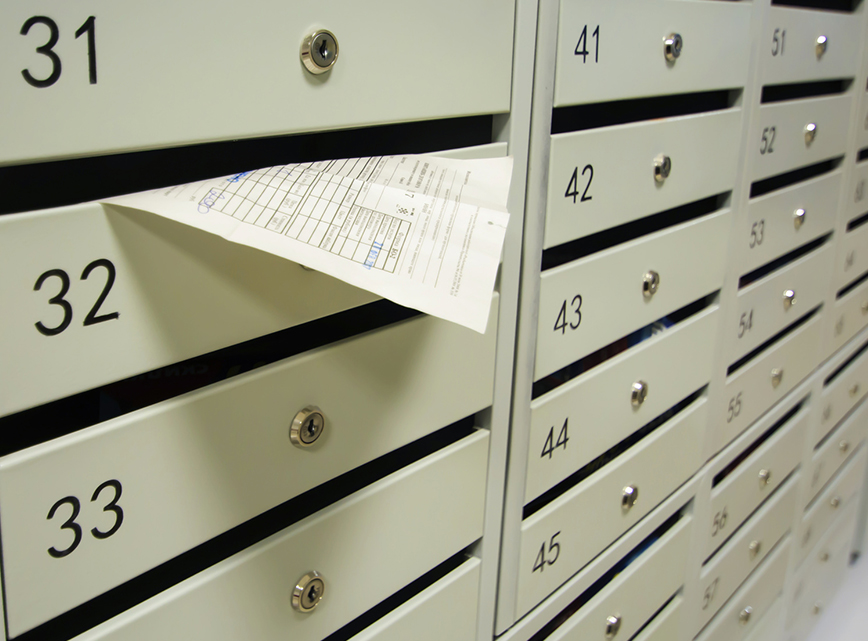 Benefits of a Private Mail Box
Our private Mailbox Rental service provides you with a Street Address, which differs from a PO Box (Post-Office Box). Renting a Private Mailbox provides multiple benefits:
Safety – Your mailbox will be locked behind our store door, and your mailbox.
Packages – We will accept any packages big enough to not fit on your mailbox, and keep them secure until you pick them up.
Privacy – If you manage a business, or receive frequent mail, and do not wish for multiple people to show up at your door, choosing a private mail box provides privacy and safety.
Street Address – Having a mailbox at The Grand Parcel Services means you have a street address, not a PO Box. Which allows you to receive mail from multiple carriers. If you move frequently, renting a private mailbox  will also provide you with a permanent, static address.
Pricing:
We offer mailbox rental at affordable prices. With different pricing options to suit your needs.
Personal:
3 Months: $45.00
6 Months: $85.02
12 Months: $170.04
Additionally there's a first time set-up fee of $20 and a deposit of $20 for the mailbox key.